Supplying gas oil, kerosene and white diesel to farms
In addition to supplying gas oil, kerosene and white diesel to farms; we offer other fuels to meet the needs of modern farming. Premier Euro Gas is a direct replacement for standard gas oil, it is formulated to meet the requirements of agricultural machines designed to run on European specification EN590 diesel fuel. We sell Ultra 35; a specialist fuel replacement for gas oil in grain dryers and heating systems, with the same heating performance at a reduced cost.
We also sell PremierPure heating oil which contains additives to make your fuel burn more efficiently, PremierPure Cooker specially formulated for use in your AGA, Rayburn or any other vaporising cookers, along with a range of lubricants.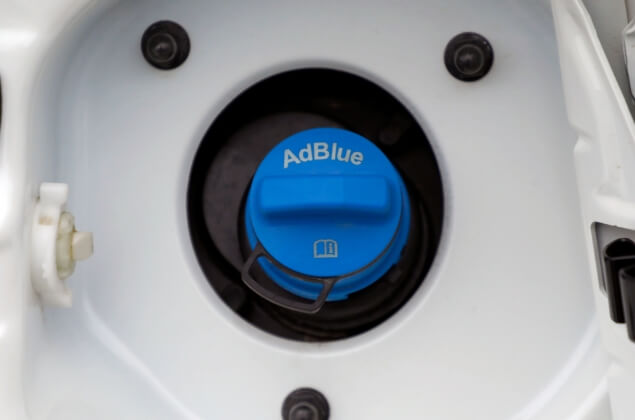 AdBlue For Your Farm
We are a leading supplier of AdBlue to farms across the UK. Our substantial buying power and commitment to quality service ensures you will receive your AdBlue when you need it; supplying from 5 litre containers up to 1,000 IBCs. We supply and install AdBlue bulk tanks at no upfront cost. We also offer tank installation and replacement, and fit tank monitors so you can track your fuel level and know when you need to reorder.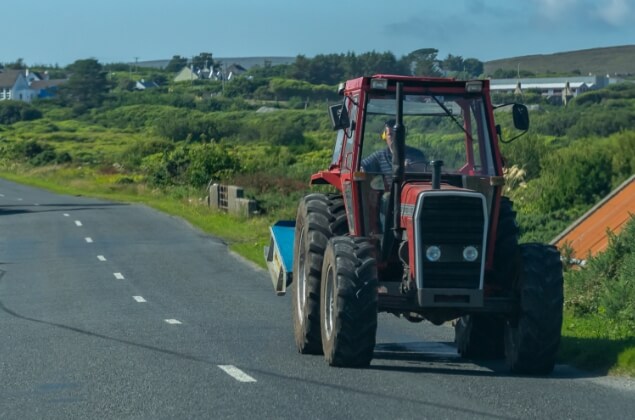 Keeping Track Of Your Fuel And Farm
Get a KeyFuels card if you travel away from the farm. With access to 3,000 sites nationwide; benefit from wholesale prices on road diesel, detailed reports, weekly invoices and a direct debit.
Choose Dragon Petroleum For Your Farm
Founded in 1871, we have years of experience servicing farms and know the importance of quality fuels and good service. With our feed division supplying 1 in 6 UK dairy cows, farming is still at the heart of our business. Powered by a local team, you will be supported by an account manager who'll understand your specific needs. With an extensive supply of fuel in every region, you are guaranteed to receive your fuel even during busy periods. All tankers are fitted with trackers so we know where your delivery is and which oil tank it's gone in to. We also have the latest metering systems, fully approved by HMRC and Trading Standards.
Get a free quote