Home Heating Oil From Darch Oil
We have been heating homes across the South West for more than 20 years. In addition to our standard heating oil, we supply PremierPure which contains additional additives to make your fuel burn more efficiently and last longer. We also offer PremierPure Cooker, which is specially formulated for use in your AGA, Rayburn or any other vaporising cookers.
Whether you are a loyal customer or a first-time buyer, just need a heating oil top-up or need your heating oil tank filling completely; take advantage of our great products and services.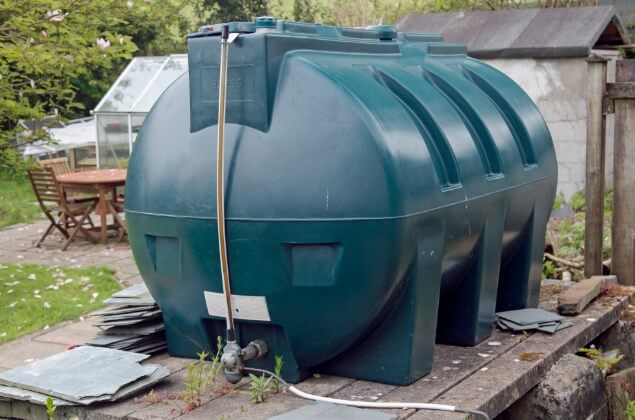 Home Heating Oil Tank Services
Looking to switch to a cheaper fuel source, or need a new tank? Did you know we offer tank installation and replacement?
Our OFTEC-qualified engineers can also fit tank monitors and probes, so you can track the level of your heating oil and know to reorder when it's getting low; preventing it from ever running empty and causing an expensive and stressful call-out.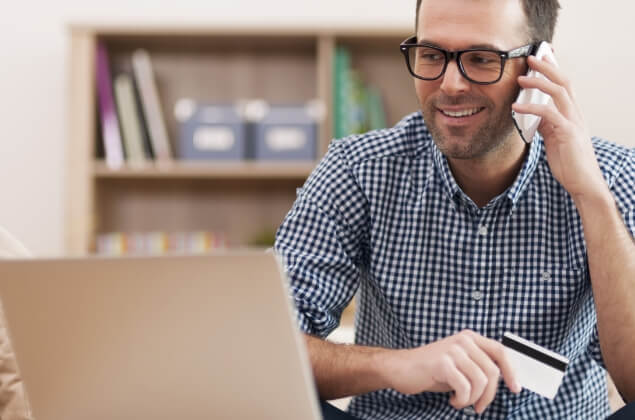 Home Heating Oil Payment Options
We understand that our customers are different; which is why we offer a few options when it comes to paying for your home heating oil. Choose from a Heat Plan account where we set up a direct debit to spread the cost by easy monthly payments, pay in advance with credit or debit card, or pay on delivery – the only card we don't currently accept is American Express.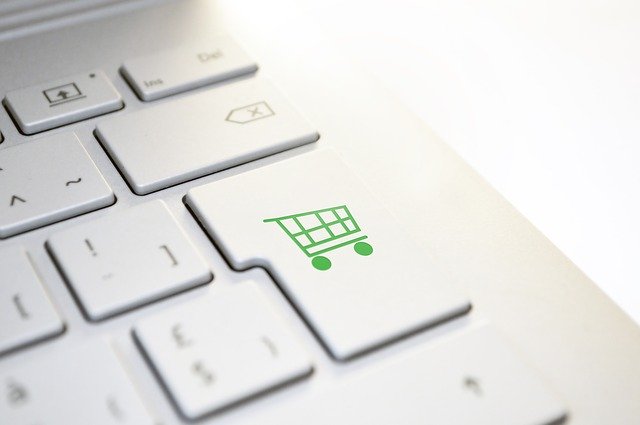 Online ordering
Have a question about ordering? Check out our FAQs to get answers to our most popular questions, with everything from minimum order quantities to information about deliveries and when is the best time of the year to buy heating oil.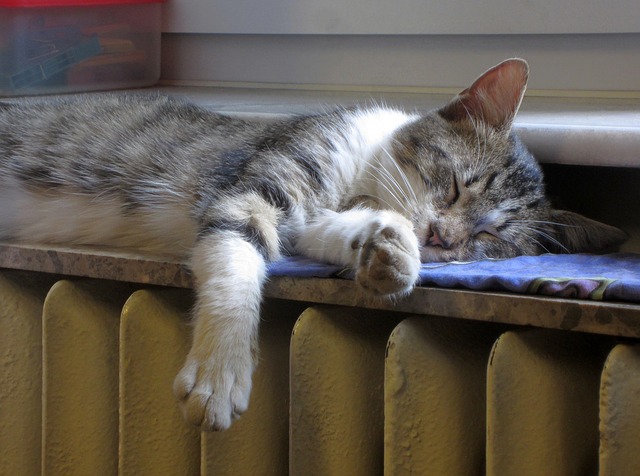 What type of oil do I need for heating my house?
Check out our Kerosene FAQs page for more information on one of the world's oldest and most popular heating oils. It covers questions like, how long does it last, what are the other common names for it and why it is also widely used for aviation.